Dumpster Rental Murfreesboro
Many people think that renting a dumpster in Murfreesboro is something that only construction firms do. You don't need to be disposing your entire house in order to rent a dumpster. A dumpster is a very economical way to get rid of your junk at one go when you need to dispose of a large amount of junk or debris. 5 Star Disposal is an accomplished dumpster rental service in Murfreesboro, TN that goes the extra mile to give you quality waste disposal services at competitive prices. Call us at (615) 900-4766 and rent a dumpster in Murfreesboro today.
Read More >
Need help choosing the right service? Give us a Call: (615) 900-4766
We Take Just About Everything
Some examples of the junk we haul away include
Refrigerator Disposal

Garbage Removal

Mattress Disposal

Foreclosure Clean Outs
Construction Waste Removal

Yard Waste Removal

Trash Removal

Appliance Removal
Television Disposal & Recycling

Furniture Removal

E-Waste Disposal

Hot Tub Disposal
Rent a Dumpster in Murfreesboro
Anyone who has trash to dispose can benefit from our fairly-priced different size dumpsters that are designed to cater for the needs of all our customers. With just a quick phone call, we can deliver the dumpster you need and at a very cost-effective price. 5 Star Disposal takes a lot of pride in availing superior dumpster rental services to homeowners, construction workers and businesses in Murfreesboro and all the surrounding areas. What types of projects require dumpsters, and what size of dumpster will you need?
Residential dumpster rentals
Also known as a roll-off dumpster, this is a container often temporarily rented by homeowners who are renovating areas of their home. You can basically use a residential dumpster for any home improvement project from clearing and collecting yard debris after a storm, to hauling away household junk from remodeling projects.
We have roll off dumpster sizes in different sizes. Our 11-Yard size containers are designed for small home improvement projects. Our 15-Yard dumpsters are ideal for medium sized disposal projects that require a bit more space. If you have a larger home renovation project like replacement of shingles, you may require a 20 Yard-dumpster for the job. A large 30-Yard dumpster is great for major home renovation and moving or disposing furniture. These also the businesses doing new-location renovations may consider.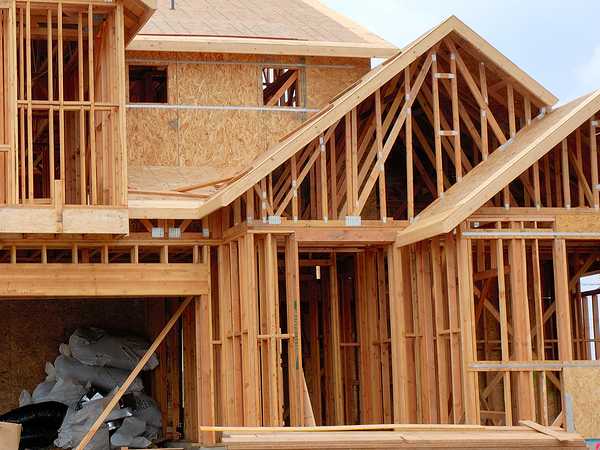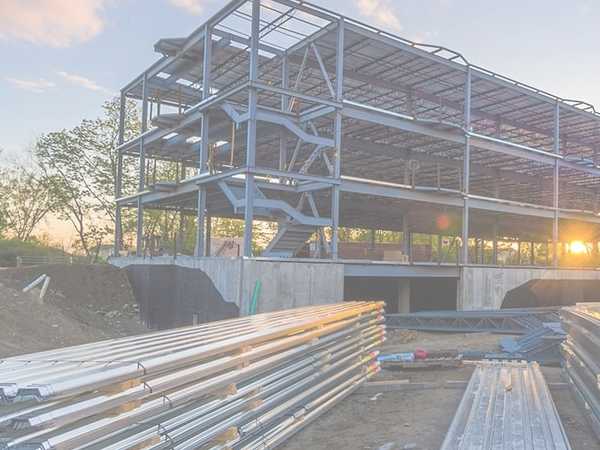 Commercial & Construction Dumpster Rentals
Roofers , drywall installers and other construction workers often require large dumpsters to dispose of trash from construction sites. With only a phone call, we are able to deliver a large dumpster to your construction site. With proper disposal services only a phone call away, you have no need to worry about trash being dumped haphazardly. 5 Star Disposal will help you get ahead of your junk.
Murfreesboro Dumpster Rental Sizes
How To Choose The Right Size?
When renting a dumpster in Murfreesboro, we understand that choosing the right size of container can be a challenge for most first time renters. If you are looking to rent a dumpster today, don't be overwhelmed. Our friendly staff are very experienced and are here to help you move in the right direction. We are a locally based rental service so we guarantee same day or next day delivery. We can quickly haul your junk away when the dumpster is full, and if perhaps you happen to underestimate your project, we'll also easily deliver another container for you.
How To Rent A Dumpster in Murfreesboro?
To make sure that we have the dumpster size you need, give us a call at (615) 900-4766 . Usually, we will secure your rental dumpster for the length of time you will need it. Just be sure to let us know how long you think the project will take, as the price will usually depend on the duration of rental. If you have a private driveway or space where you can place the dumpster, you usually do not require a special permit. However, if you will be parking the dumpster on the street, you may require a street permit. But not to worry, we will help you fill the paperwork and ensure your project is successful. Call us and let us know about your next disposal project.
Rent a Dumpster in Murfreesboro
Check our website to see all the available dumpster options we have for rent. We pride ourselves in offering flexible rental terms to all our customers. Whether you need a dumpster for your business or home renovation, you can be sure that our roll off rentals can be delivered to your site.